The Dress COllection
Featured below is a collection of custom dresses I've made ranging from casual to bridal. Dresses are my favorite garments to create next to costumes, so I'm always happy to bring the client's visions to life. Enjoy!
Bridesmaids dresses and veils
I was fortunate enough to create bridesmaids dresses for two different weddings. These dresses are comfortable and versatile; giving each bridesmaid the ability to make it their own. Made in shades burgundy and wine which complimented the beautiful fall weddings. The veil is cathedral length with blusher and rhinestone trim detail.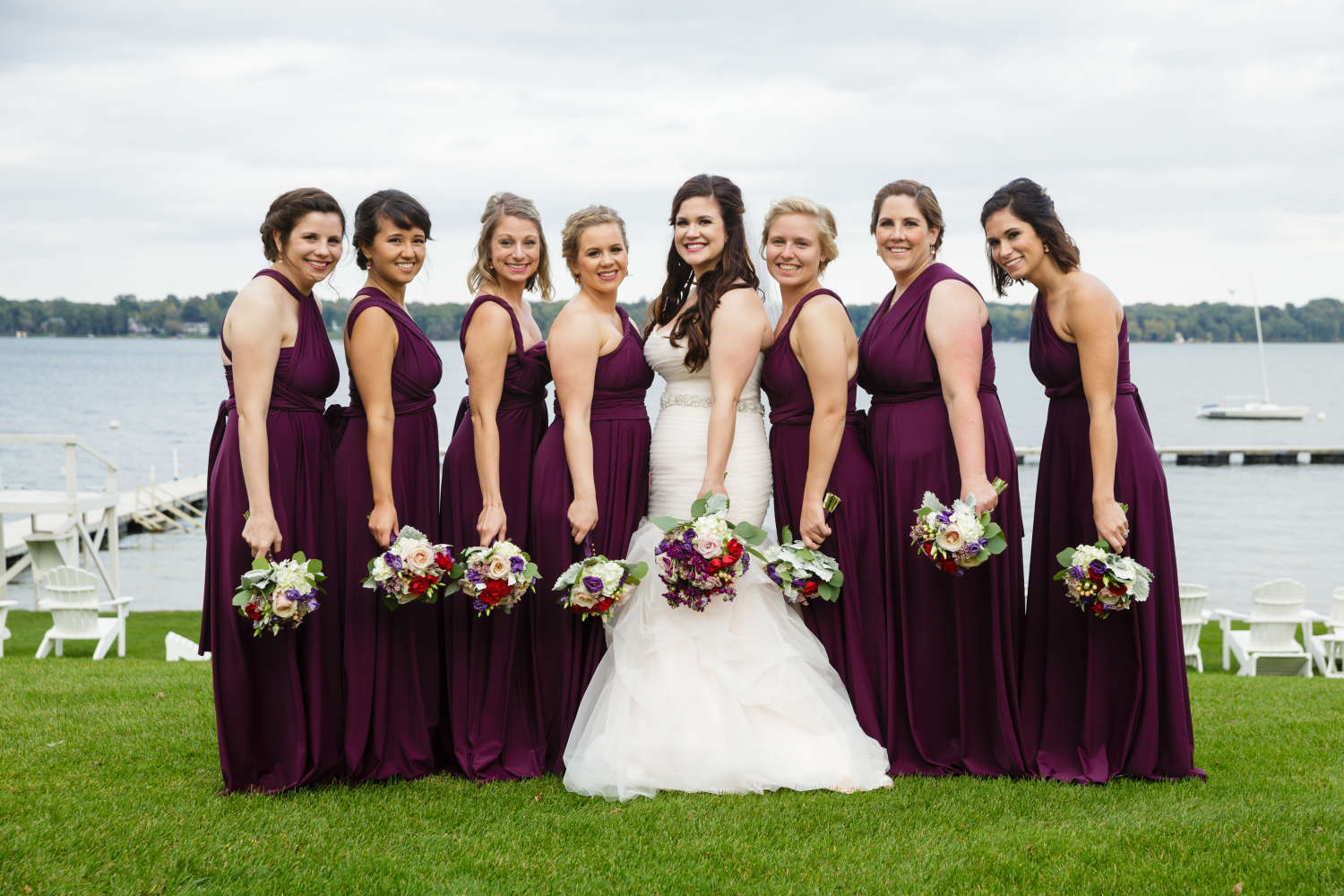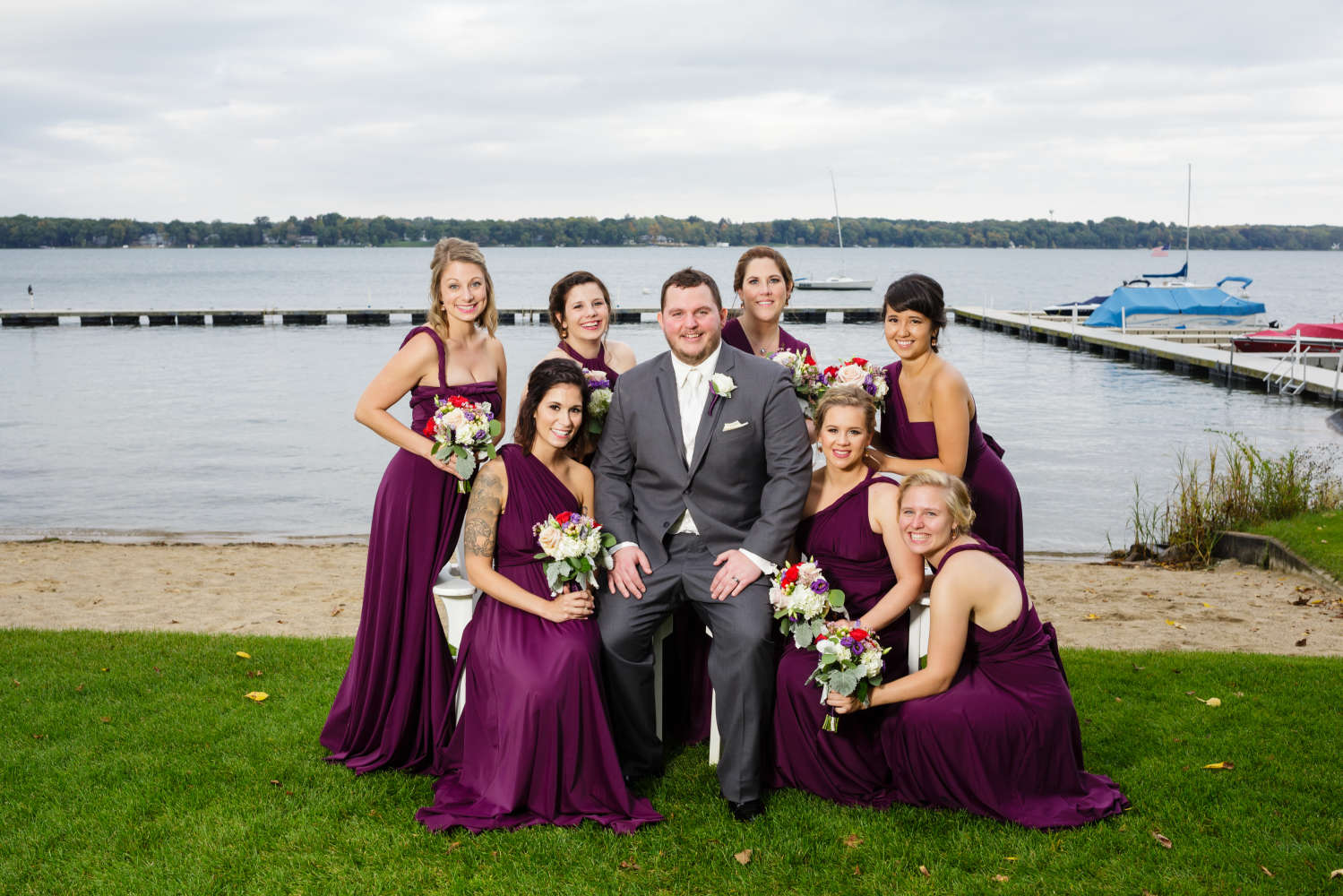 Casual & formal dresses
Bridal shower & cocktail dresses.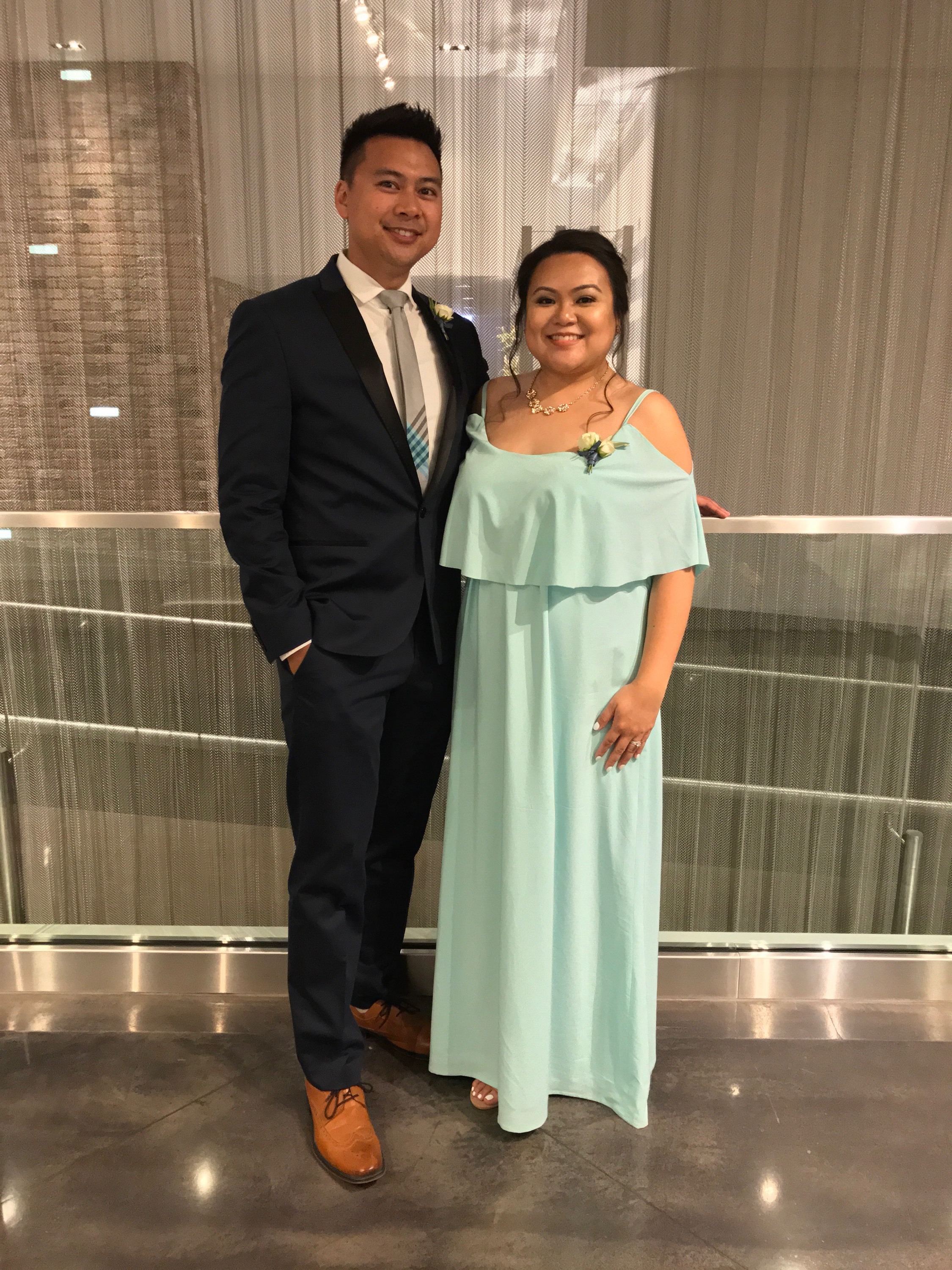 BRIDAL
I also make custom wedding dresses. From concept to construction, the bride gets a truly customized experience. Each dress is hand-crafted using high-quality materials perfectly tailored to compliment the bride's figure. Interested in a one-of-a-kind custom gown for your special occasion? Send me an email at ddigrispino@gmail.com and let's get started! Click the dress below to find out more info